All services are online
Last updated on Sep 23 at 07:30pm EDT
Understand incidents or service disruptions occurring on Online Shop suite of products and services, including it's integrations with third party providers and partners.
APIs & Third Party Services
DNS & IP Management Services
Proprietary (Virginia, USA)
Proprietary (Harrogate, UK)
Twitter updates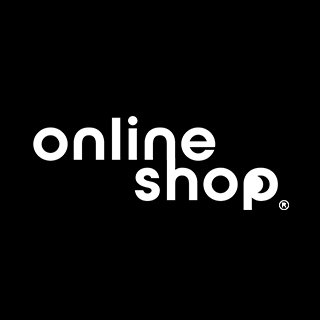 onlineshop
Feb 13 at 07:56am EST
We believe it's more important than ever to support research efforts, we're very excited to be working with government institutions to provide ways to donate and to bring awareness.
Read More: https://t.co/4ejjX9g5fE
#Cancer #Awareness #Research #CancerAwarness #CancerResearch… https://t.co/iGLtpttdW9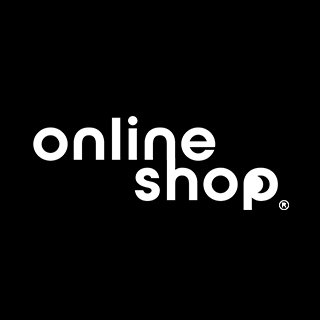 onlineshop
Feb 06 at 06:40am EST
We're happy to announce our acceptance to @amazon 's Amazon Web Services (AWS) Startup Loft Accelerator!
#Amazon #Accelerator #AWS #Startup #Member #OnlineShop #OS #Online #Shop #Ecommerce #Commerce https://t.co/Hlap7lSuoH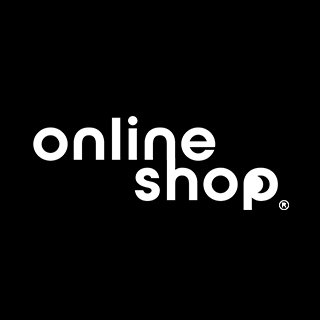 onlineshop
Jan 03 at 08:07am EST
"Manhattan-based Online Shop, for example, is using AI to help businesses understand their customers' behaviours and adapt their strategies to improve shopping experiences."
#AI #ArtificialIntelligence #Shopping #Retail #OnlineShop #Research
https://t.co/YTkT1M1H4D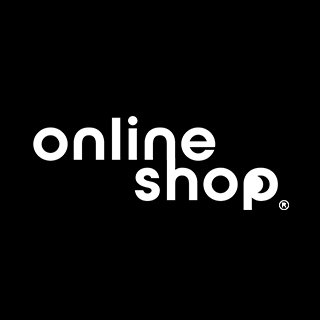 onlineshop
Dec 30 at 10:53am EST
Great article by Patch! We're very proud to represent the great and beautiful city of Malibu, and it's inhabitants.
#Local #Entrepreneurship #Malibu #California #LA #LosAngeles #Ecommerce #Technology #OnlineShop #OS
https://t.co/vbYP5QIAyn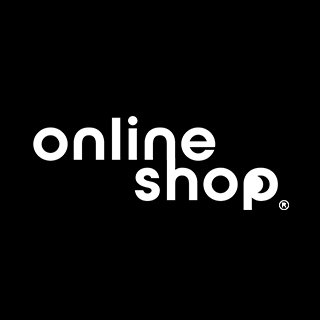 onlineshop
Nov 18 at 01:17pm EST
Thank you Mashable for the interview with our founder and Chief Executive Officer, Terry McGinnis. 😍
#Mashable #TerryMcGinnis #OnlineShop #OS #Ecom #Ecommerce #Online #Shop
https://t.co/Xs1KJw2obJ https://t.co/Xs1KJw2obJ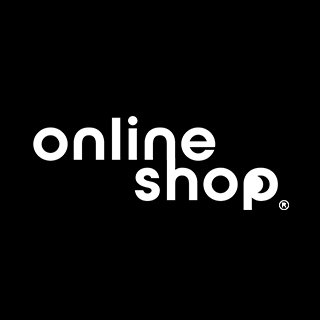 onlineshop
Sep 27 at 11:50am EDT
Don't worry, we're coming back soon... 😉 🇬🇧 ❤️ https://t.co/o419JGf3k6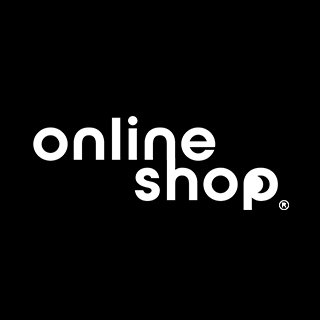 onlineshop
Sep 09 at 06:07pm EDT
We're delighted to announce that we're working with Google to bring world renowned security and protection against DDoS (Denial of Service Attacks) under Project Shield for users, in the new and up-and-coming launch of the new Online Shop platform. #OS #OnlineShop #DDoS #Security https://t.co/HfbKCHQrxu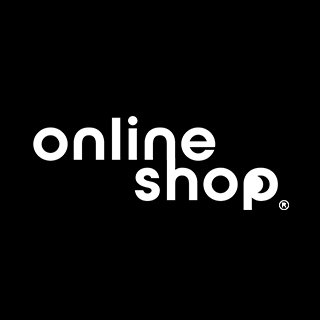 onlineshop
Sep 08 at 03:04pm EDT
We mourn the loss of an exemplary leader, monarch and guide that made the United Kingdom united through times of challenge and celebration.👑❤️
#Queen #Elizabeth #QueenElizabeth #UnitedKingdom #England #Scotland #Wales #NorthernIreland #onlineshop #OS #Online #shoplocal https://t.co/mhrCM6f3Br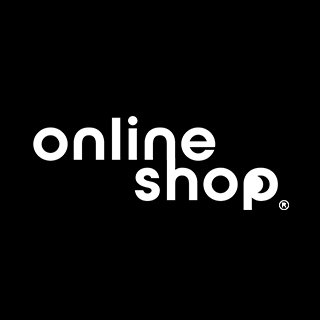 onlineshop
Sep 06 at 11:21am EDT
What's an Online Shop? Watch the informational video to find out how an Online Shop can help you succeed in the new digital millennium and what you can do with it!
#OnlineShop #Ecommerce #Ecom #Guide #Tutorial #Introduction #Twitter #Commerce #Business
https://t.co/X6Fob2oCyA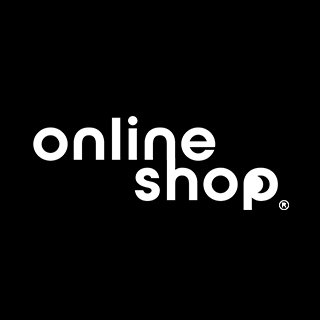 onlineshop
Sep 01 at 10:24am EDT
Online Shop's Siraaj Ahmed (@sij_a) on how Crypto Can Change The World
Read the article here: https://t.co/XmB4cVd7Ao
#OnlineShop #OS #Crypto #NFT #Coin #Markets #Market #World #FinTech #Finance #Interview